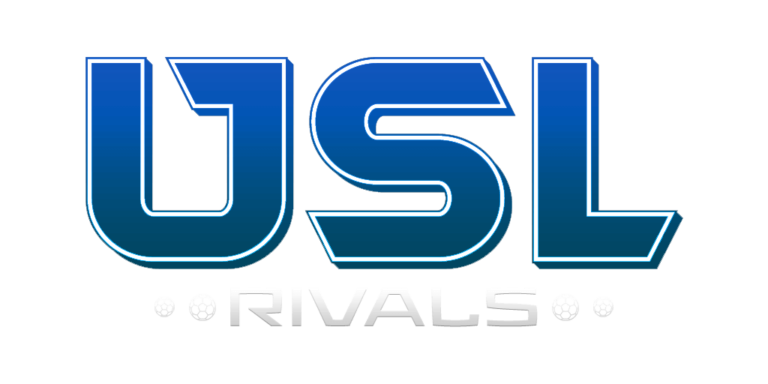 One of Invincibles Studio's most high profile partnerships comes in the form of a multi year FIFPRO licence deal. This alliance is crucial for the company; FIFPRO provides Invincibles Studio with the freedom to use the likeness and image rights of players in their flagship game Soccer Manager 2022.
Invincibles are delighted to expand this partnership to a further title, which is currently in development and is due to be released later this year.
FIFPRO only works with a small group of elite developers, so this is a very exciting development for the company.
Studio CEO Chris Gore said: "We pride ourselves on creating a user experience that reflects an authentic use of the world's best players and partnering with FIFPRO is crucial to making this a reality. We are excited for our existing partnership with FIFPRO to grow, with an exciting new title lined up for release in the last quarter of 2022".
Watch out for more exciting news about the company's growth over the coming months.