Invincibles Studio creates and publishes football games that millions enjoy worldwide.
Proud to make great games
Our dynamic and creative approach has led to publishing great titles that have had global success and put us at the forefront of football management games.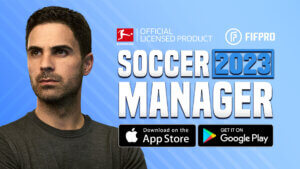 Available to download now!
Platforms: iOS, Android
Soccer Manager 2023 is the latest iteration of our flagship, in-depth football simulation game. Built on 16 years of development experience and over 50 million downloads, Soccer Manager 2023 boasts worldwide SPFL and Bundesliga licences as well as partnerships with prominent clubs such as Inter Milan and Wolverhampton Wanderers.
New for Soccer Manager 2023, the brand-new Create-a-Club mode and dynamic live transfers make for an exciting, creative and slick gaming experience.
Download Soccer Manager 2023 now and get ready to build your ultimate football dream team from over 25,000 official FIFPRO™ licensed players from over 35 countries!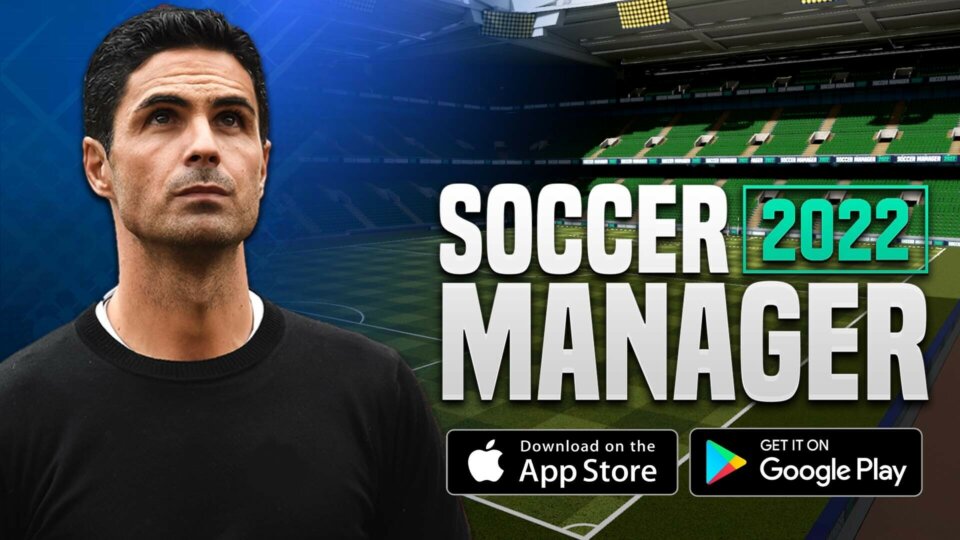 Launched: 07/10/2021
Platforms: iOS, Android
Released on the 7th of October, Soccer Manager 2022 is the 8th iteration of football management simulation series which see's Mikel Arteta as the global Ambassador for the second year. For this season SM has made strides to build upon the authenticity of the game through the introduction of a number of official elite licensed partnerships, including: FIFPRO™, Bundesliga, Inter Milan, Wolves, Bayer Leverkusen and the SPFL and to deliver the most realistic and immersive F2P football management experience on mobile.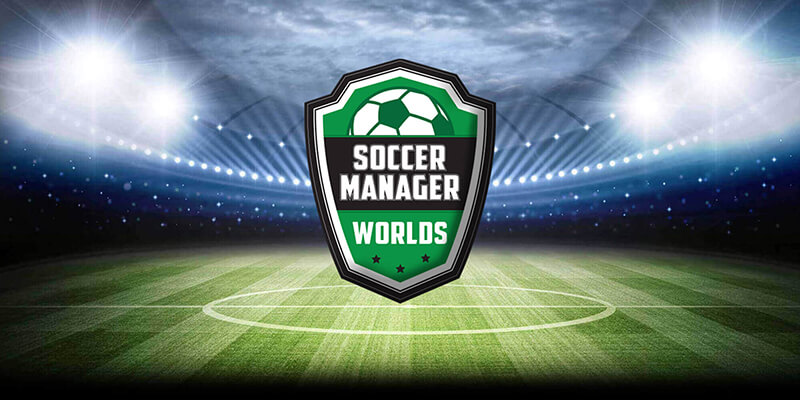 Launched: October 2005
Downloads: Over 15 Million
Platforms: Web, Android, iOS
Soccer Manager Worlds is the first title SM studios released. It is a MMO football management game where managers can test their management skills against their friends' and the rest of the world. Soccer Manager Worlds is not only their longest running game, it is the game that laid the foundations and paved the way to creating further football titles.
F2 Target Tekkers
Launched: October 2019
Platforms: Android, iOS
F2 Target Tekkers is an epic football puzzle game where users play as the world famous F2Freestylers. On release it shot straight to the top of the charts. This was SM studio's first game made in collaboration with an external party. Their reputation in the industry made the F2 great partners to work with as we both shared the common goal of creating fun football content.