Invincibles Studio creates and publishes football games that millions enjoy worldwide.

Proud to make great games
Our dynamic and creative approach has led to publishing great titles that have had global success and put us at the forefront of football management games.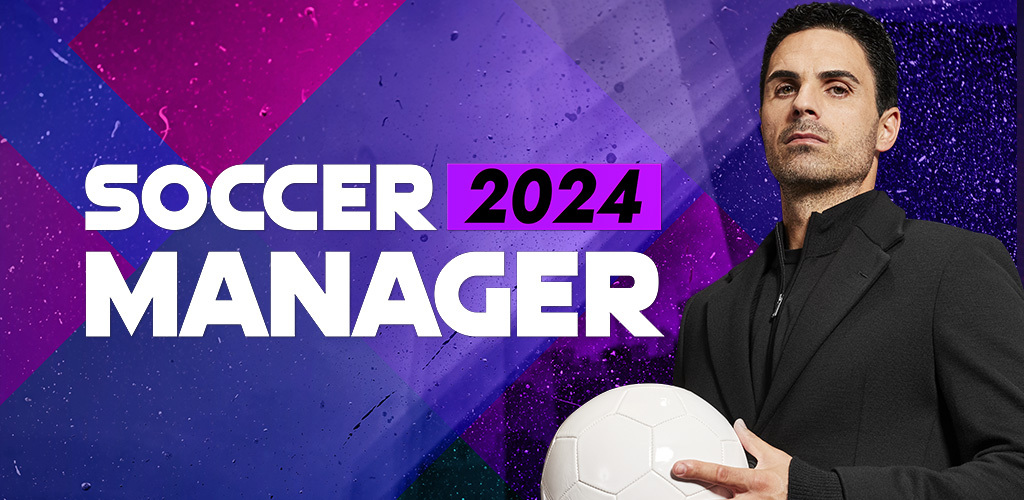 Pre-Register: 06/07/2023
Platforms: iOS, Android
Soccer Manager 2024 is the ultimate mobile football management game, with unrivalled accuracy, immersion, and enjoyment. Take control at one of over 900 real clubs in 54 leagues across 36 countries around the world. Buy, sell, and manage real players with accurate attributes enabled by Soccer Manager's proprietary Soccer Wiki database, continuously supported by fans in our expertly-informed football fan community.

Soccer Manager 2024 contains exciting new features, such as international management, expanded continental club competitions, manager customisation, and more.

Pre-register for Soccer Manager 2024 now and experience matchday action like never before when the game releases.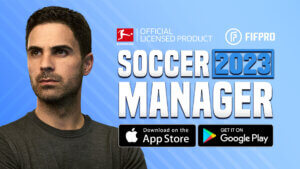 Available to download now!
Platforms: iOS, Android
Soccer Manager 2023 is the latest iteration of our flagship, in-depth football simulation game. Built on 16 years of development experience and over 50 million downloads, Soccer Manager 2023 boasts worldwide SPFL and Bundesliga licences as well as partnerships with prominent clubs such as Inter Milan and Wolverhampton Wanderers.
New for Soccer Manager 2023, the brand-new Create-a-Club mode and dynamic live transfers make for an exciting, creative and slick gaming experience.
Download Soccer Manager 2023 now and get ready to build your ultimate football dream team from over 25,000 official FIFPRO™ licensed players from over 35 countries!
Launched: October 2005
Downloads: Over 15 Million
Platforms: Web, Android, iOS
Soccer Manager Worlds is the first title SM studios released. It is a MMO football management game where managers can test their management skills against their friends' and the rest of the world. Soccer Manager Worlds is not only their longest running game, it is the game that laid the foundations and paved the way to creating further football titles.